The majority of fashion designers these days love to work while traveling. Therefore, finding the best fashion apps for designers in today's world has become crucial more than ever.
Nowadays, software programs can be used to produce contemporary designs, greatly simplifying the manual designing process. Fortunately, there are several apps available for fashion designing that will enable you to work as efficiently as possible.
You may develop your creativity and familiarize yourself with the entire design process by using these best fashion apps for designers. Additionally, these apps will enhance your wardrobe. After reading, we hope you'll want to look at them all.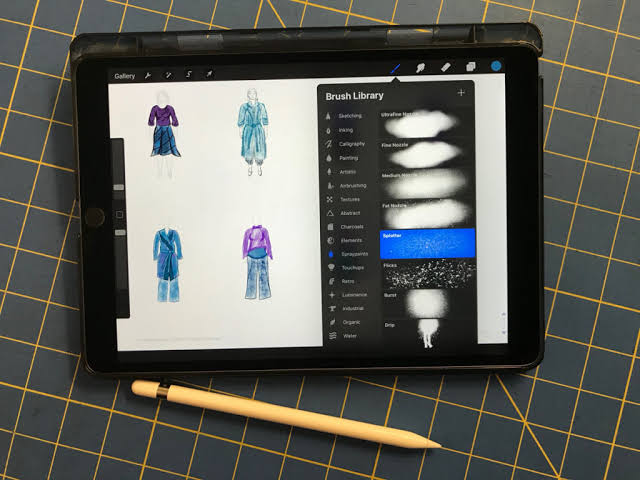 9 Best Fashion Apps For Designers
These are the top 9 fashion apps for designers for 2023:
One of the top-ranked fashion apps for designers that let you do sketches is called Repsketch. It's a pretty straightforward app that will let you produce excellent designs without the need for design software or additional tools.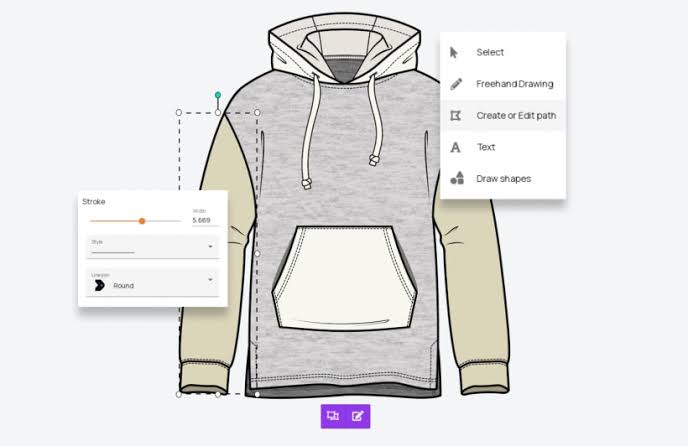 Professionals in the fashion industry might use the Repsketch app if they do not have the time to create technical sketches from scratch. This innovative tool lets users edit and reuse pre-existing graphics. Additionally, it enables sharing and exporting files with multiple resolutions quite straightforwardly.
Price:
Repsketch is free and accessible exclusively over the web.
For your group and fashion clothing firm to readily comprehend and follow, both technical and fashion designers use Adobe Illustrator to create flat designs with highlighting for aesthetic and style details. These sketches are then included in tech packs.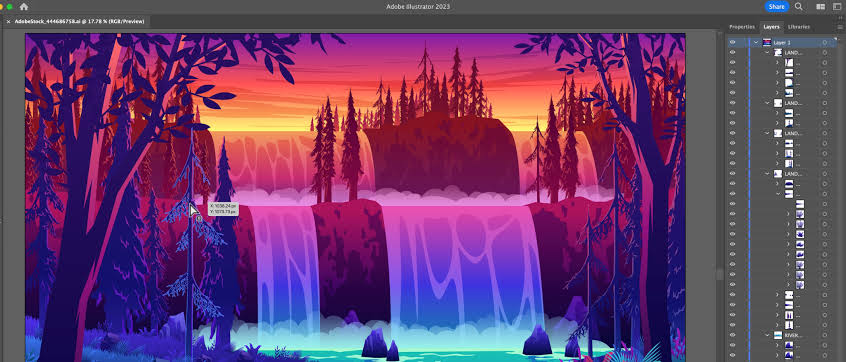 The complete sketching process, from colorful artwork to flat and practical sketches, can be covered by this well-liked app. The clean and striking vector art in the app is ideal for a daring clothing design.
Price:
A free trial is offered.
$20.99 for a desktop membership and $9.99 for

an iPad.
The immersive, real-world art gallery that houses the works of more than 1500 of the greatest Western artists is brought to life by Art Authority. The eight art halls representing a museum's worth of various historical periods contain 1,00,000 sculptures and paintings.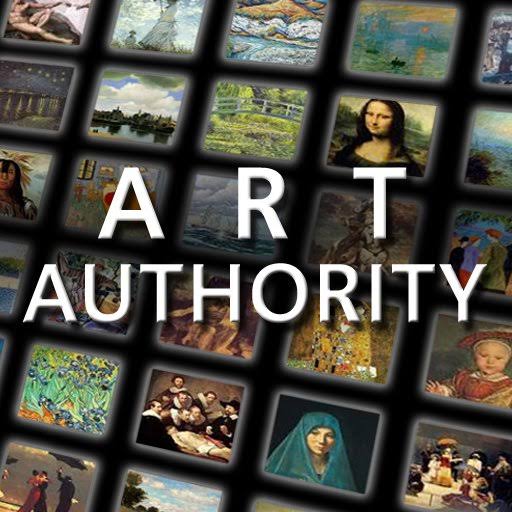 Using the Art Authority app, hailed as one of the top fashion apps for designers, you can select an artist simply by typing their name to enter an exhibition that is solely dedicated to them.
Price:
Art Authority is available for $4.99‌‌.
Techpacker is an advanced fashion design program created for small and medium-sized firms. An essential step in the design and production process is the creation of tech packs, which the program streamlines.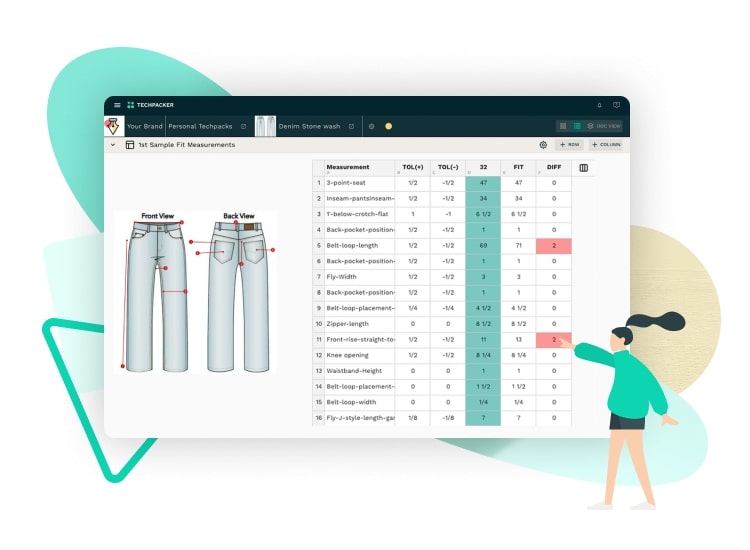 This app is regarded as one of the top fashion apps for designers because end-to-end web app solutions are offered by Techpacker. Additionally, designers that use Techpacker may quickly and simply deliver precise tech packs to manufacturers.
Price:
Techpacker offers a free trial.
There are two pricing plans offered by Techpacker: $49 per month and $89 pe

r month.
A platform for predicting fashion trends is WGSN. By predicting the goods, services, and experiences that consumers will want in the future, WGSN's professionals help brands stay relevant.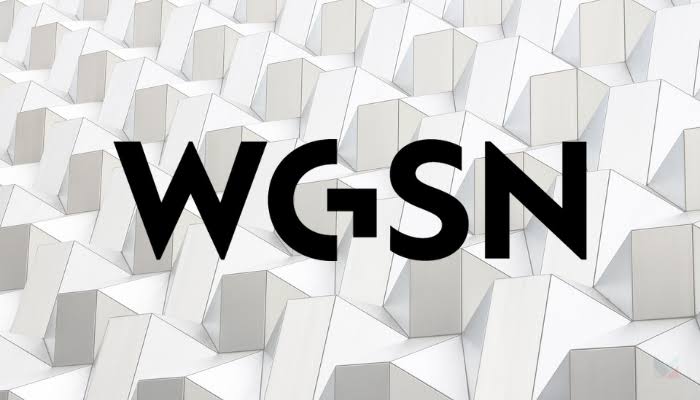 Over 43,000 designers of goods and thinking pioneers from 32 different countries across the world are inspired by the WGSN network of professional experts. Indeed it is safe to say WGSN is one of the one-of-a-kind fashion apps for designers.
Price:
WGSN offers free registration.
A technology startup called Higg Co. assists fashion brands in lowering their energy use, preventing audit fatigue, and protecting individuals who are supply chain professionals.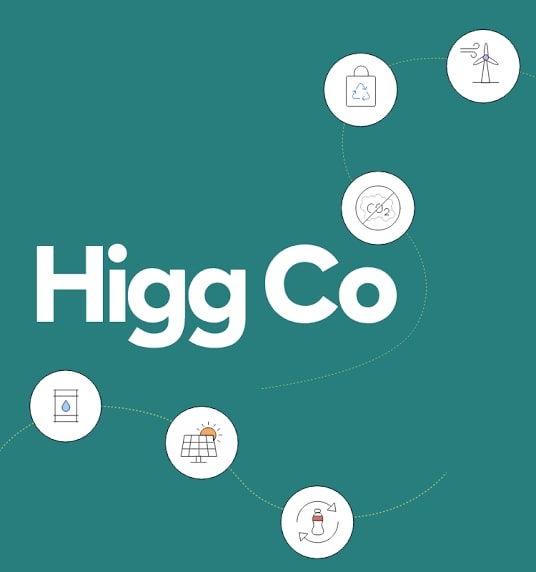 Higg provides several assessment frameworks on one platform, allowing your team to invest in performance enhancement. Designers can produce unique materials and comprehend their impact on the environment thanks to its index program.‌
Price:
Higg Co offers free service.
Fashion designers and enthusiasts can use the app Vogue Runway. For designers seeking inspiration, it is the ideal fashion app. With the app, you can access Vogue Magazine's runway shows without any limits and in-depth reporting on fashion.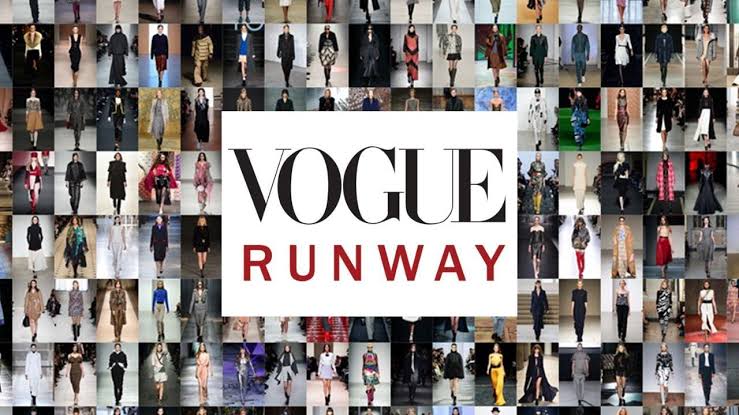 With a vast library of more than one million runway looks, 12,000 collections, and 100 seasons, Vogue Runway, one of the trendy fashion apps for designers, will aid in your exploration of the most recent trends.
Price:
Vogue Runway is a free app.
Tailornova, a fashion design app, makes it incredibly simple to get personalized fitting patterns. With the use of this program, custom-made designs, stubby sketches, and 3-D models of clothing may all be visualized.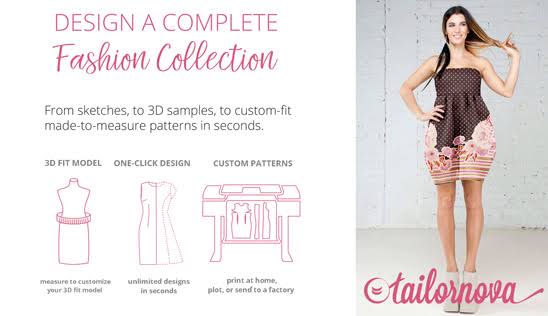 Tailornova generates an automatically identical pattern for each design you produce based on the measurements you enter into the program.
Tailornova has several appealing features, including CAD tools, pattern grading, fashion illustrations, presentation tools, and pattern layout.
Price:
Tailornova is completely free to use.
Designers use CorelDRAW, one of the fabulous fashion apps for designers meant for fashion designing and editing, to develop various architectural layouts, digital advertisements, goods, and graphics, to name a few.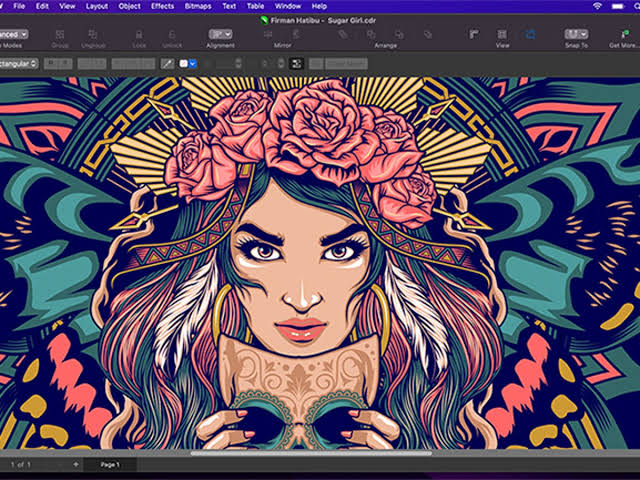 For small firms with a tight budget for promoting products, this design app is a smart choice that can be used by both beginners and professionals.
When creating designs with a layout and viewpoint, CorelDRAW is frequently used. Its tools, such as the perspective plane and extrude tools, make it simpler than ever to create 3D clothes.
Price:
CorelDRAW offers a 15-day free trial.
Conclusion
So, this was our comprehensive list of the top 9 fashion apps for designers that are trending in the market in 2023. You can begin developing a clothing designing line without investing a tonne of money with the help of these fashion designing apps.
Do you think we overlooked an app that you use frequently to create clothes? To share your thoughts with us, please use the comments section below. Do not forget to tell us about your fashion designing app-using experiences. You can contact us at any time. We would love to hear from you.