Personality Meet Design
Features an ergonomic design with the soft touch plastic casing, the Le Pan S is created to be durable yet easy to hold everyday. Available in four colors – black, white, pink and purple – Le Pan S owners can enjoy life on the go with a device that suits his or her personality.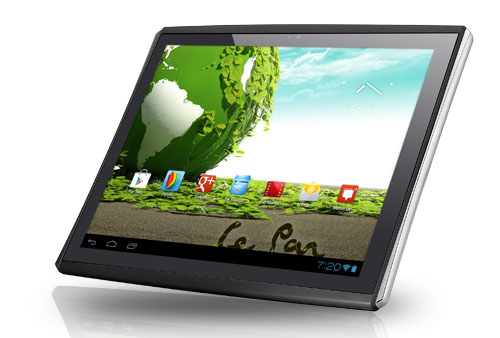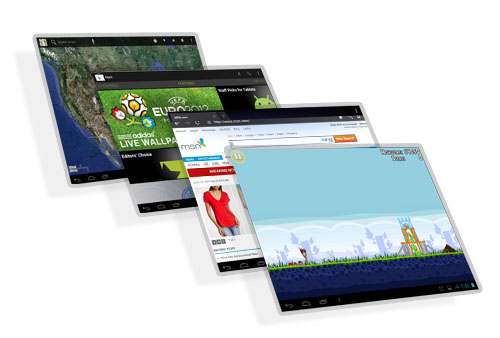 Amazingly Fast
The new Le Pan S is amazingly fast with a dual-core processor and 1GB RAM. With snappy performance, the device is optimized for work, play and content from Google Play, including books, games TV shows, movies, apps and magazines.

Storage and Portablity
The Le Pan S measures 9.29 " wide by 7.44 " high by 0.48 " deep. At 1.6 pounds it is the lightest performance Le Pan tablet to date. With 4GB of built-in memory and up to an additional 32GB of expandability, the Le Pan S has more than enough room for movies, games, apps, websites, email, texts, and just about anything else you would expect from one of the best Android tablets on the market.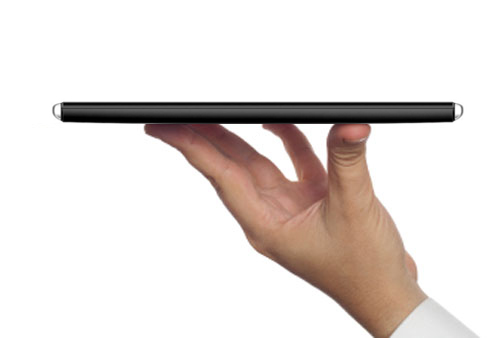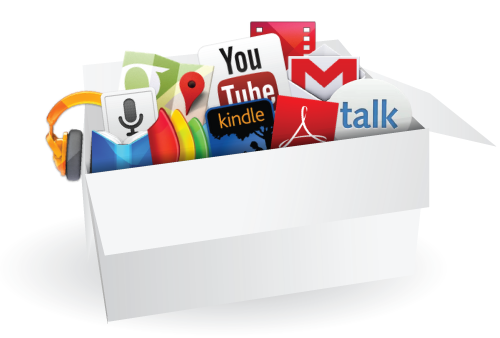 Google Mobile Service Certified
Le Pan S is one of the few tablets on the market that has gone through rigorous hardware and software testing by Google to ensure the quality of the product. Only GMS certified devices can properly run all the apps powered by Google and get access to hundreds of thousands of apps, songs, movies, books through the Google Play Store.
Preload with Google Play
Google Play is a home to 60,000 Android apps and game, the world's largest selection of eBooks, and thousands of movies including new releases and HD titles. It also offers a online space to store up to 20,000 songs for free.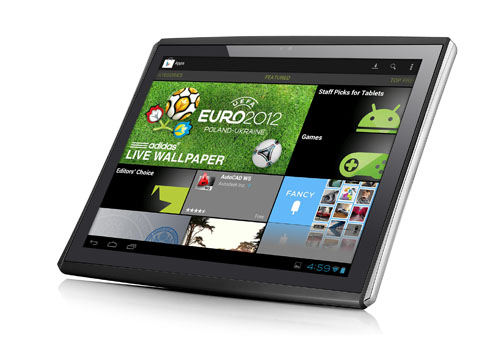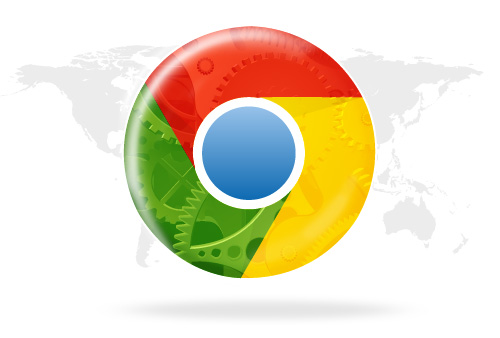 Bundled with Google Chrome
In just 4 years, Google Chrome has become one of the popular web browser used by almost one-third of people in the world. It is powered by the WebKit open source rendering engine, and loads web pages in a snap. Under the hood, Chrome is fitted with V8, a more powerful JavaScript engine that we built to run complex web applications with lightning speed.(Any problem or question about Chrome, please check Google's web or refer to FQA listed on Le Pan web.)
Astonishingly Beautiful
The colors on 9.7" display are exceptionally vivid for incredible movie watching on-the-go, and the screen boasts a whiter-than-usual background that truly excels when it comes to readability – for on-screen text that's crisper, clearer and easier to see.

Entertainment
As a personal mobile theater, it goes wherever you go. The combination of the Qualcomm 1.2GHz dual-core Snapdragon processor, 9.7" multi-touch screen, and HD playback promises for an entertainment experience like no other.

Connectivity
Designed for modern living, working and playing, Le Pan S is built-in with all the connectivity essentials. Connect with friends and family, and enjoy crisp, clear video calling with the high-resolution front-facing camera and microphone. Integrated with Wi-Fi, Bluetooth and even GPS, it's ready for almost anything and everything – no matter where life takes you.

---