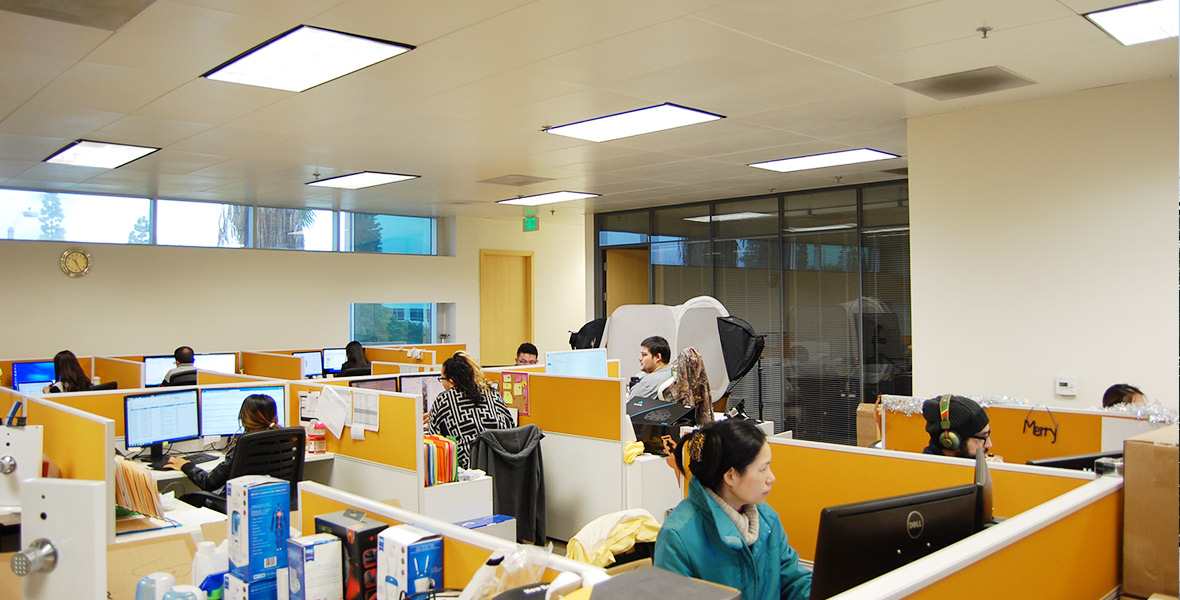 Company Strength
Located at Los Angeles, California with distributors all around the US, Matsunichi Digital USA's service covers both north and south American market. Professional
local sales compose a strong sales force who make deals with major retailers directly. Our well-equipped warehouse of around 25,000 square feet and impeccable
inventory controlling system make sure of our efficiency. The service & logistic team provides superior service to our customers. Our dedicated call center team
makes great contribution to ensuring the after-sale service with end-user customers
Business Relationship

We have established long term partnership with major American retailers involved in electronics, such as QVC and Evine, which are the two largest TV shopping platforms in the US, Amazon.com, the largest online retailers in the world, BestBuy, Big Lots, Micro Center, Office Depot, etc. Years of experience in electronics business in US market enable us to work well with our customers and partners and give us rich resources of long accumulation, which ensures us a firm foundation for moving on in the business and opening up for more opportunities.
Market Strength
We put advertisement of our products for promotion regularly and famous artists represent our products, which invokes a brand awareness among the consumers. In the meanwhile, we are also expanding our market, seeking more opportunities of business.