When you buy online, you must be careful about the product you choose. You should check photos, quality, and reviews and make sure that the website you buy from is legit. One such marketplace is Poshmark. It is an online store where you can buy and sell online without hassle.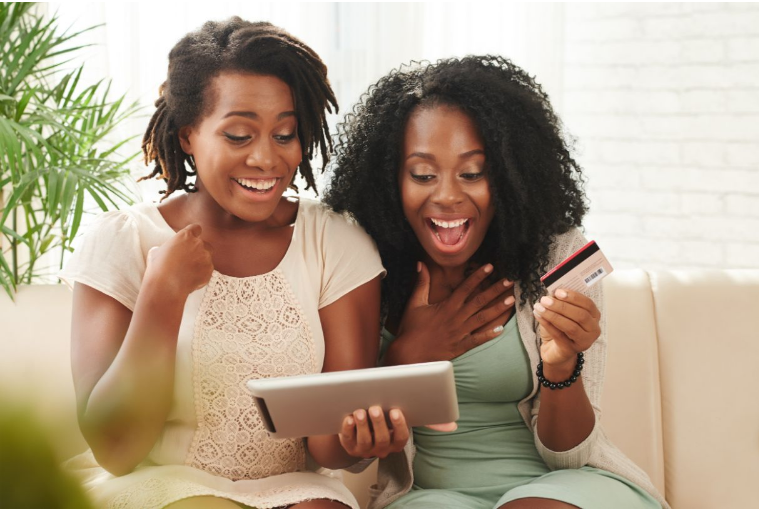 People are dubious about the legitimacy of Poshmark. Don't worry; we got you covered. In this article, we'll talk about the legitimacy of Poshmark, i.e., Is Poshmark Legit?
What is Poshmark?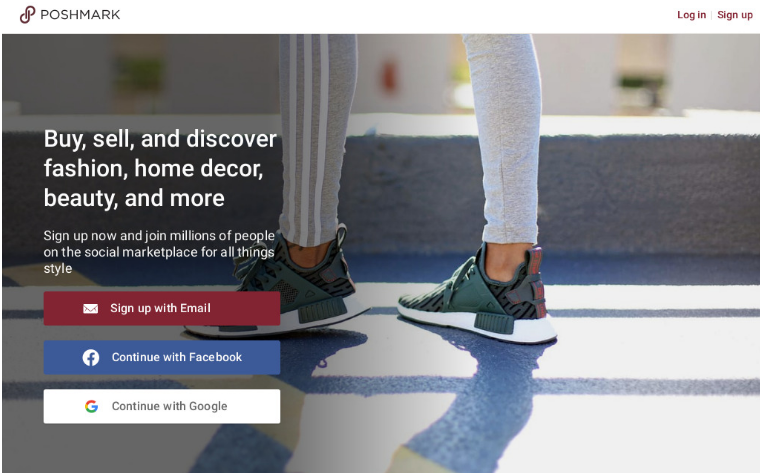 Poshmark is an online marketplace where users can purchase and sell pre-owned fashion products such as shoes, handbags, and apparel. Manish Chandra, Tracy Sun, Gautam Golwala, and Chetan Pungaliya established the business on May 10, 2011. Its main office is in Redwood City, California, but you may find it all around the US, Canada, and Australia.
When compared to other well-known social markets, such as eBay and Mercari, Poshmark is very similar. The critical distinction is that Poshmark caters exclusively to apparel, footwear, and cosmetics listings.
With such a vast user base, people are doubtful about the legitimacy of the e-commerce platform.
What's Available on the Poshmark Platform?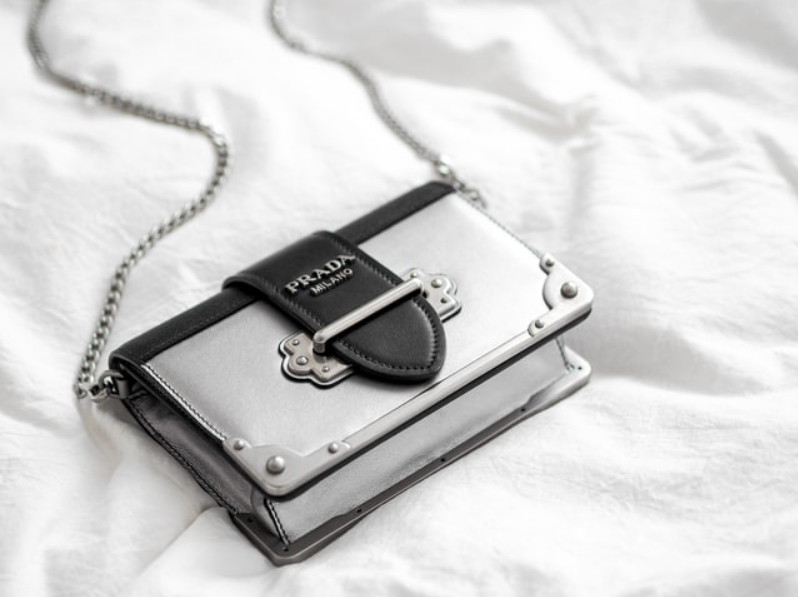 The e-commerce platform usually deals with the following products.
Clothing
Shoes
Makeup
Handbags
Accessories
Is Poshmark a Legit E-Commerce Website?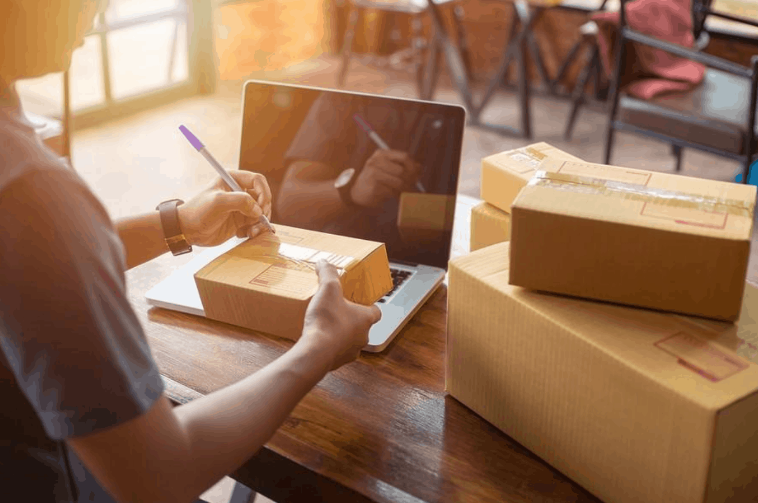 Yes, Poshmark is a genuine and reliable online marketplace. However, no one can verify the validity of buyers and sellers, just like any other online purchasing website/app. This is also the case with other websites that don't call for identification requirements before the signup process.
All reputable online marketplaces, including Poshmark, provide some protection for buyers and sellers in case of any dispute regarding products.
To prevent fraud, Poshmark only releases the buyer's funds to the seller after the seller has received and approved the order.
By using Poshmark's prepaid, pre-addressed USPS Priority Mail shipping label, merchants are also covered by Poshmark's shipping insurance. Signatures are required for all orders above $400, adding an extra layer of security.
Is Poshmark Safe For Buyers?
The company has been operating for over 10 years and is headquartered in Redwood City, California. Poshmark has been gaining popularity recently, especially among millennials looking for affordable fashion options. Poshmark makes many efforts to ensure that all transactions are safe and trustworthy.
The site guarantees a money-back guarantee for buyers. Plus, Poshmark encourages its members to report any listings they suspect could not be legitimate or consistent with the site's criteria. When it comes to finding cheap clothing and accessories, Poshmark is a great option.
I hope you got an idea about how the Poshmark marketplace work. To conclude, Poshmark is entirely safe to buy apparel. There could be fake sellers and buyers, but Poshmark keeps removing such accounts. So, you can buy from Poshmark without thinking about its legitimacy.