The iPad's battery is by far its most crucial component. After all, without power, your iPad won't turn on. The iPad battery typically lasts for a few years, but with time it will start to contain less energy and require more frequent recharges. So, it is quite obvious you would want to know if is it worth replacing the iPad battery.
A brand-new iPad battery should typically last for several years. This also relies on how well the item has been cared for and whether or not the owner abuses it. It is a good idea to keep it charged. However, charging the iPad battery too much or not at all might shorten its lifespan.
The robust casings that Apple uses for its products, which can only be opened with effort and skill, make it difficult to change an iPad battery. But when your iPad battery starts to die, that does not mean you have to buy a new one.
This article will shed light on whether is it worth replacing the iPad battery. Continue reading till the end to find out.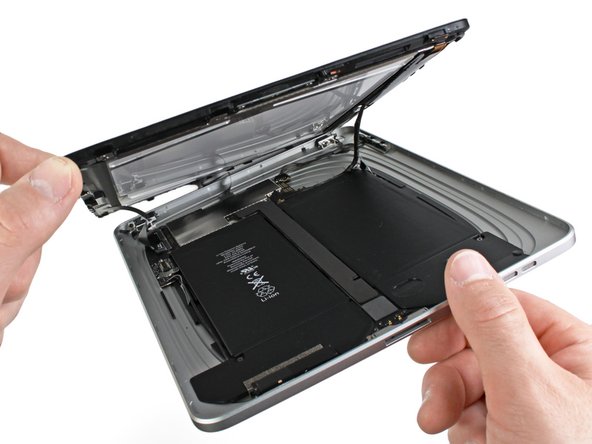 Is It Worth Replacing iPad Battery?
Depending on the age and state of your iPad, you should consider whether is it worth replacing the iPad battery. An iPad typically lasts four years on average. You can continue using it after this time by changing the battery.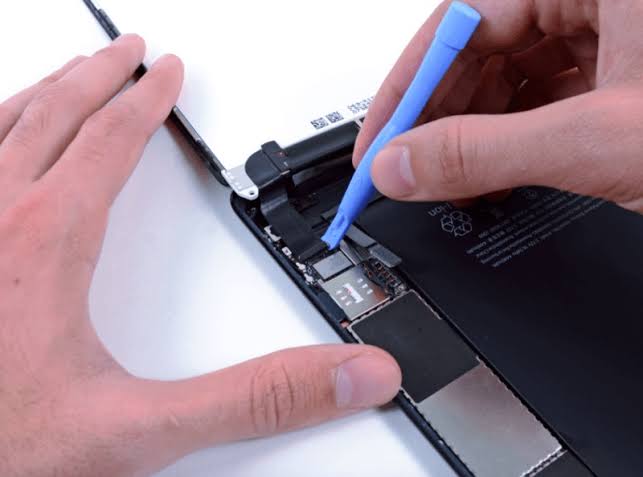 In contrast, it would be preferable to switch to a newer model and use it for the next couple of years as opposed to simply replacing the battery if your iPad is old or has been giving you trouble. Apple is stating that it won't bother opening your worn-out iPad, replacing the battery, and sending it back to you.
Instead, you'll pay $106 for a brand different iPad, which undoubtedly has benefits and drawbacks. You'll get a new, or maybe refurbished, iPad in about one week, but you'll also have to say goodbye to every piece of sensitive information on the device you turn in unless you make a backup first.
When Should You Replace Your iPad Battery?
You might wonder if is it worth replacing the iPad battery. The answer is yes, you should replace your iPad battery if you are facing the following issues with your iPad:
1. Minimal battery life
The battery in your iPad can not function as effectively over time. As a result, after only a few hours of use, you might need to charge it more frequently or see a significant decrease in battery life.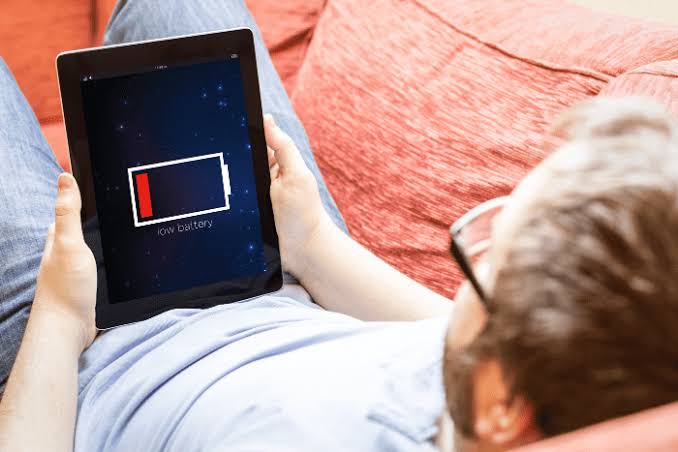 Furthermore, you could notice that the battery drains more quickly when using particular apps or services like watching videos or utilizing GPS.
2. Sudden shutdown
If your iPad frequently crashes without warning, the battery could no longer be able to maintain its charge.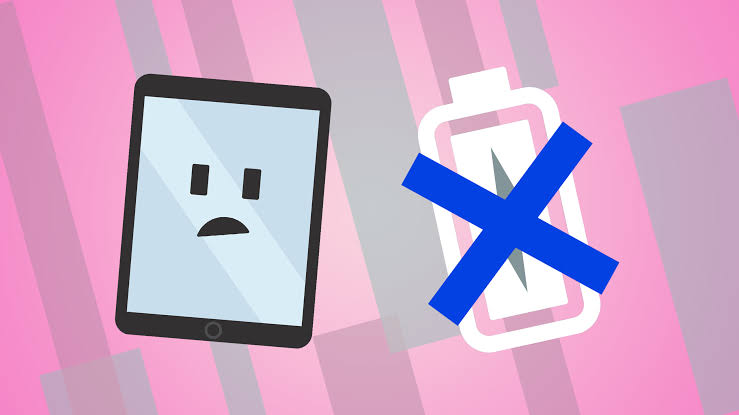 When you're working on anything important, this might be frustrating. Restarts or shutdowns happening frequently are a symptom that the battery needs to be changed.
3. Poor performance
If your iPad is running slowly or if it takes longer for apps to open, it's possible that the battery can no longer provide enough power to keep the device running at its top efficiency.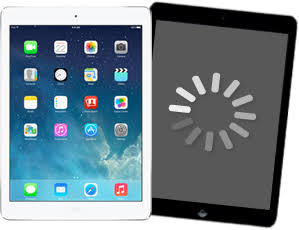 When using resource-intensive applications or processes, such as video editing or gaming, this condition may be more obvious.
4. Enlarged battery
Your iPad battery has to be replaced as soon as possible if you notice that it has enlarged.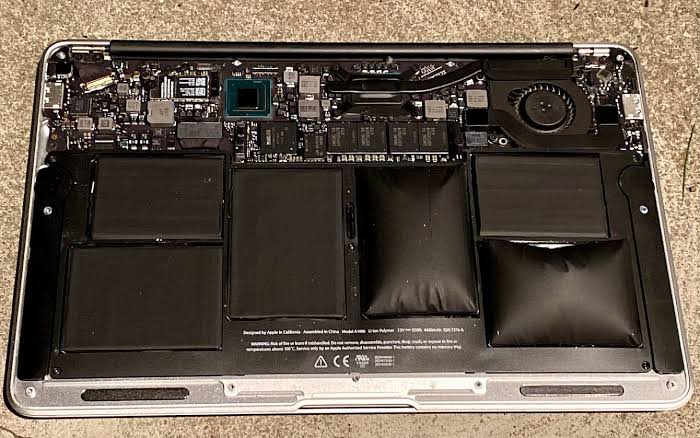 The battery may have expanded as a result of wear and tear, injury, or production errors. It can be dangerous and ugly to have symptoms like a bulging back or a popped-out screen.
How To Check An iPad's Battery Health?
You'll require access to a macOS or Windows computer, as well as a third-party tool that is specifically designed to carry out various maintenance procedures for gadgets like the iPad.
On both macOS and Windows PCs, you can install the useful program iMazing. Because you may use it to back up your iPad files and carry out related functions, this program is similar to iTunes.
It mostly serves as a summary of the battery health of your iPad. The commercial edition of the software has many more capabilities, but the free version is more than sufficient to check the battery.
Utilize USB to connect your iPad to your computer.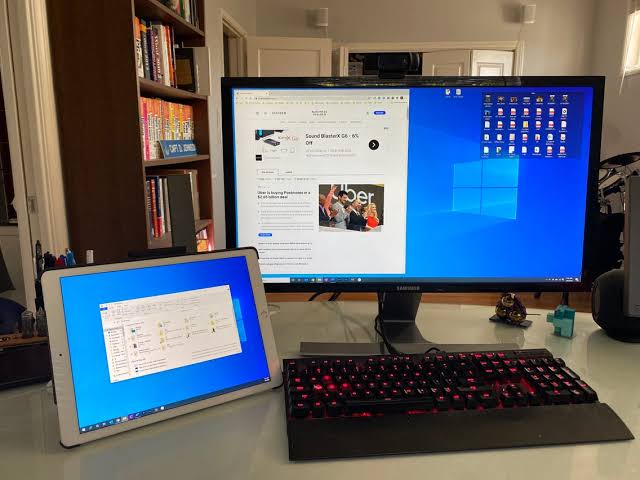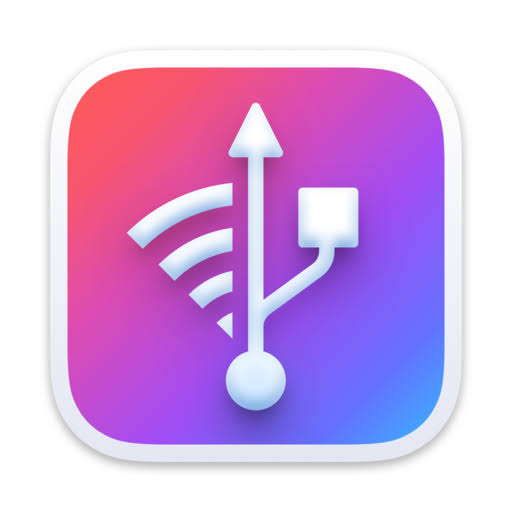 Click on the Battery icon in the window's bottom right-hand corner.
The title "Battery" will be shown at the top of a pop-up window.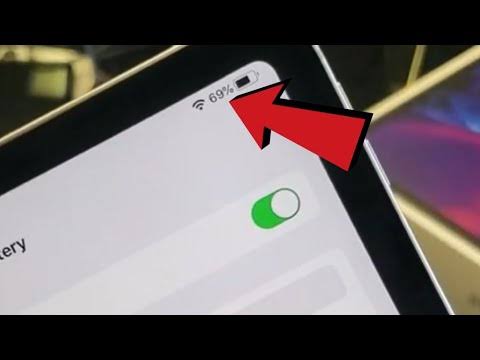 Additionally, it will display the battery's image and the percentage of charging that has been completed.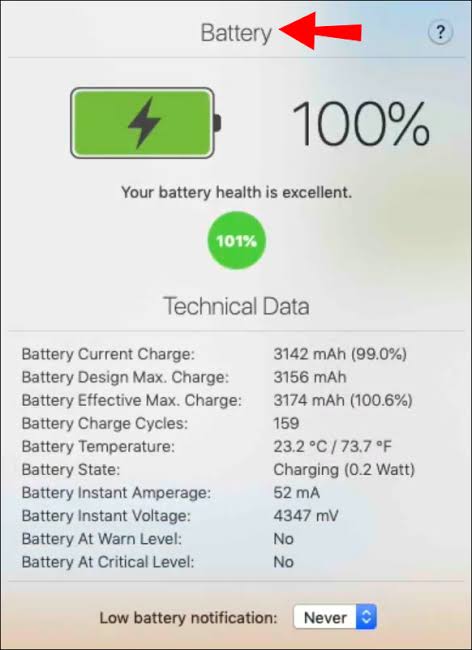 You can get a detailed breakdown of your iPad's battery status in the pop-up window. A green circle that represents the device's battery health will be visible to you.
It will inform you that your battery is in good condition and turn the circle green. Additionally, the precise number indicating the health state will be shown. So, following the above steps you can decide if is it worth replacing the iPad battery.
How To Replace iPad Battery Under Warranty?
The first step would be to contact Apple and schedule the repair. You can log in, select your device, and then input information about the problem you're having with your iPad by going to getsupport.apple.com.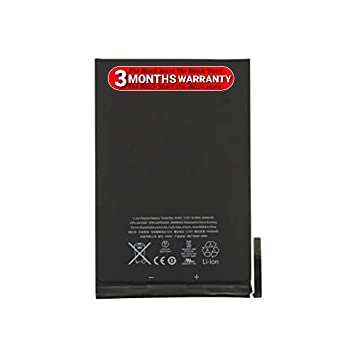 You will be given a repair center location after submitting your information so that you may take it there for repairs. Additionally, you can ask for a box and mail your iPad to an Apple service location.
A different way to get in touch with Apple is through the Apple Support app, which lists all of your devices. You will see choices to chat, call, or schedule an in-store appointment with Apple after choosing your iPad.
Make sure to back up your iPad data before sending it in for repair. You may access Manage Storage by going to Settings > Your Apple ID. You can choose the information you want to back up and which information you do not want to save here.
What To Do If Your iPad's Warranty Period Has Expired?
You might think that it becomes very challenging to replace a battery once the warranty period has passed if your iPad is no longer under warranty.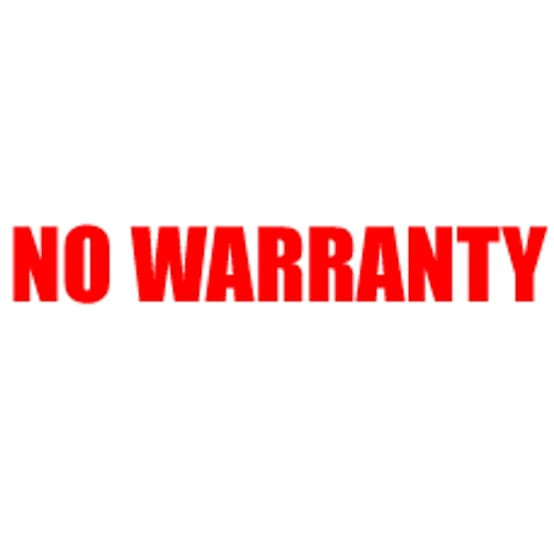 You may relax knowing that the process is similar to being covered by warranty thanks to Apple's superb after-sales procedures.
The only distinction is that you will be required to pay for new parts, which, like anything Apple, are somewhat pricey. A new iPad is still more affordable.
Conclusion
Without learning the correct procedures, many users merely replace their iPad batteries on their own. They make no effort to learn if is it worth replacing the iPad battery. You should not commit this error.
If you need to change the battery in your iPad, only licensed specialists should do it. If your iPad is still covered by warranty, experts will assist you in procuring a replacement battery without you having to spend anything out of pocket.
If you're facing any of the above problems, then you should consider replacing your iPad battery as it might cause more damage in the long run. We hope you found this article on whether is it worth replacing the iPad battery informative. If you did, share your thoughts with us in the comments section below.